Dr. David Hogan
Head and Neck Surgeon | Paediatric + Adult ENT surgeon
BSc, MBBS, FRACS (OHNS), PG Dip HPE
David is an ENT Surgeon with a special interest in Paediatric ENT and Head and Neck Surgical Oncology.
One of the main reasons David chose ENT was the immense professional satisfaction he gains from helping children back to better health. As a parent himself, David understands how important the optimal health of our children is to the day to day runnings of a household.
David completed a Bachelor of Science at the University of Queensland in 2001. Following on from this, after a year backpacking around Europe, he returned to his medical studies through the University of Queensland graduating in 2006. In 2010 he was accepted onto ENT advanced surgical training and after sitting his fellowship exams was admitted as a Fellow of the Royal Australasian College of Surgeons in February 2015.
In 2015/2016 David and his young family travelled to Dublin to undertake further sub-specialist training in Head and Neck Surgical Oncology. During his time in Dublin, David also undertook a Post Graduate Diploma in Health Profession's Education which he uses in his daily role as an educator to Medical Students, junior Medical Staff and Allied Health Professionals. He is currently a faculty member of The University of Queensland Medical School and proudly served as Acting Director of the Sunshine Coast University Hospital ENT Department in 2017-18.
David is the Chair of the multi-disciplinary Head and Neck Cancer team at the Sunshine Coast University Hospital.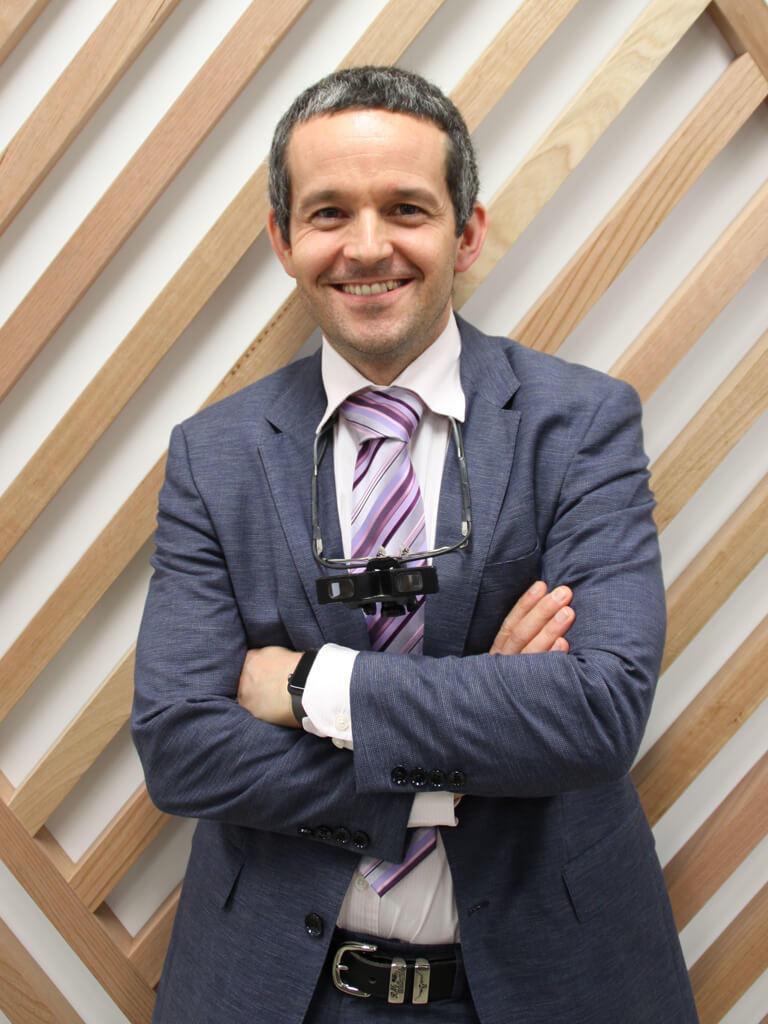 Better Days. Better Nights. Better Lives.