At Evolve, we understand that disorders of the nose and sinuses are not 'minor' problems. Thousands of Australians suffer from chronic sinonasal symptoms – ranging from nasal blockage, the illness, pain and fever of recurrent acute sinusitis, through to allergy, polyps, and nosebleeds.
Sinonasal dysfunction has the potential to severely impact patients' quality of life, and when simple measures fail, your GP or respiratory physician may refer you for specialist review with an Evolve ENT surgeon. At Evolve, you'll find a full range of natural, medical and advanced surgical therapies exist for improving your sinonasal health.
Your comprehensive review will include a careful investigation of triggers, including illness and allergy, and may include a painless flexible endoscopy, performed in the clinic under local anaesthetic, to examine the inner surfaces of your sinonasal cavity. For patients with severe, recurrent or skull base disease, our subspecialist rhinologist and anterior skull base surgeon can provide an expert opinion and advanced surgical care.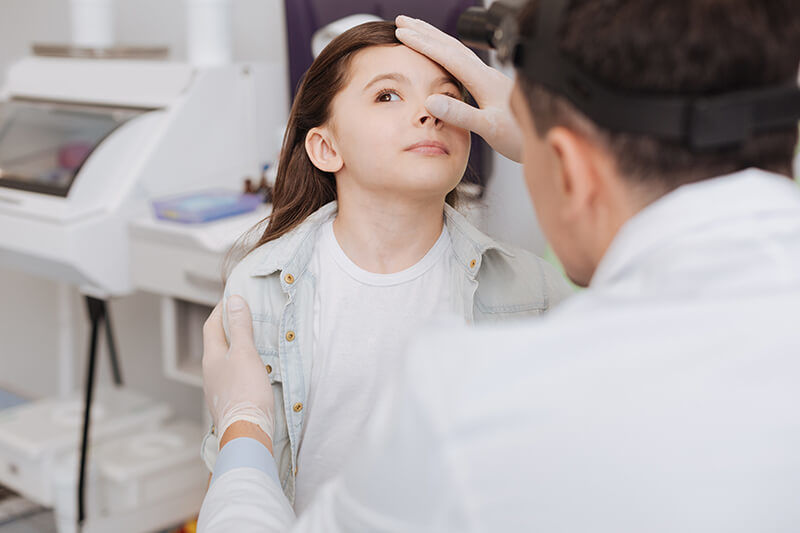 Better Days. Better Nights. Better Lives.