Dr. Daniel Timperley
Nose & Sinus Surgeon | Paediatric + Adult ENT surgeon | Endoscopic skull base
MBChB, FRACS
Dr Daniel Timperley is an ENT surgeon and sub-specialist sinus surgeon, with special interests in advanced and revision sinus surgery, rhinoplasty and paediatrics. Having completed medical school in Auckland, New Zealand, Dr Timperley was the awarded the prestigious Gordon-Taylor medal for highest performance in his surgical examinations. He trained in the internationally-renowned Starship Children's Hospital and undertook twelve months' rhinology and skull base tuition with Professor Richard Douglas at Auckland City Hospital. He was awarded his Fellowship of the Royal Australasian College of Surgeons in 2009, before undertaking further training in sinus surgery and rhinoplasty via the Sydney Clinical Rhinology Fellowship. Here, he trained under eminent rhinologists Dr George Marcells, Professor Richard Harvey and Professor Ray Sacks. Internationally, he trained in Sao Paulo with endoscopic sinus surgery pioneer, Dr Aldo Stamm, before undertaking further skull-base training at the Princess Alexandra Hospital. Professional areas of interest include paediatric ENT surgery, rhinoplasty and advanced and revision sinus surgery, and Dr Timperley is currently collaborating with Coastal Brain and Spine to bring local skull-base services to the Sunshine Coast.
Dr Timperley believes too many individuals with chronic ENT illness 'suffer in silence', and fail to achieve their potential in performance, wellbeing or quality of life. He is inspired by the positive impact that carefully selected treatments can have in returning patients and their families to good health. Dr Timperley is a valued team member at the Sunshine Coast University Hospital, where he conducts regular rhinology clinics and operating lists, and in his private time, he is a skilled photographer. He and his family are passionate about living a healthy, outdoor lifestyle, and love taking advantage of the magnificent coastal surrounds diving, hiking and sailing.
Special interests
Sinusitis and sinus surgery: Daniel is trained in comprehensive medical and surgical management of sinusitis. He uses modern surgical techniques along with medical treatment and close follow up after surgery to achieve the best results possible. This includes assessment and treatment of patients who are having sinus problems despite previous surgery – in most cases we can help, and this may or may not require further surgery.
Rhinoplasty: Daniel trained in rhinoplasty with Dr George Marcells who is one of Sydney's preeminent rhinoplasty surgeons. This included advanced rhinoplasty techniques and research emphasising both function and aesthetics. Careful preoperative assessment and planning, meticulous surgery using open structure techniques and close follow up are all required to achieve the desired results.
Endoscopic skull base surgery: Daniel has specialty training in endoscopic skull base surgery. This is generally performed by ENT and neurosurgeons working together, and he is involved with developing skull base services on the Sunshine Coast along with Coastal Brain and Spine.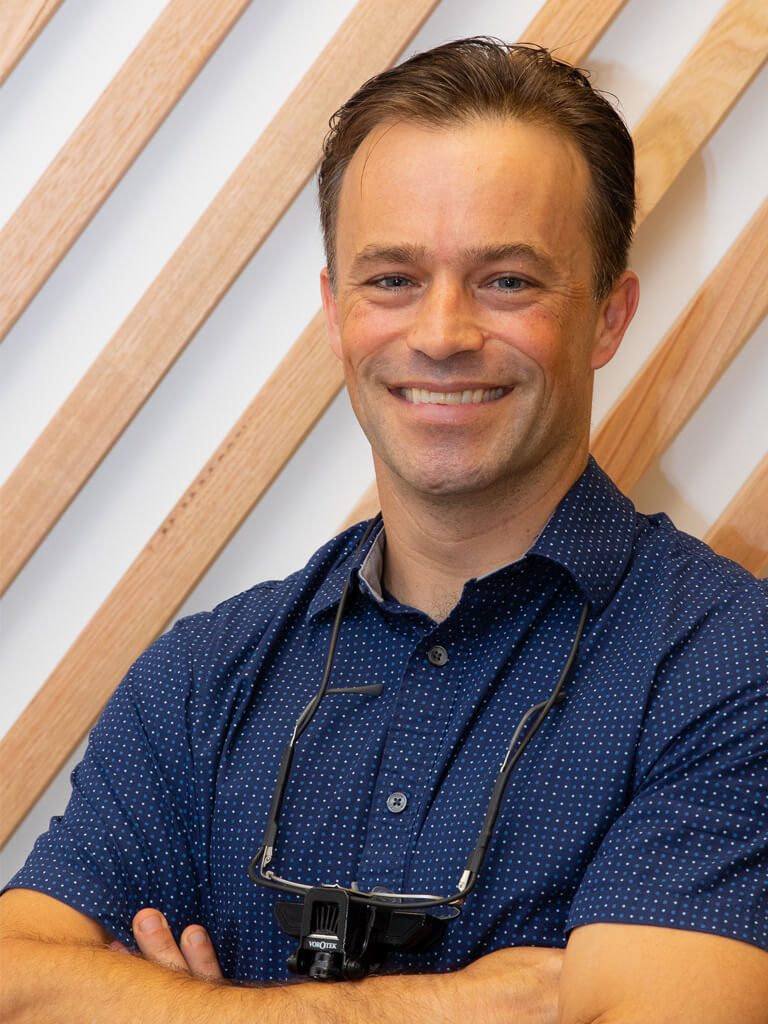 Better Days. Better Nights. Better Lives.